In September, Vault offered Christopher Yost and Val Rodrigues' comic UNNATURAL ORDER #1 using the free-to-retailer model, and the smash-hit book received over 137,000 orders, making it one of the highest-ordered comics of the past ten years.
"We tried something audacious and crazy with Unnatural Order, and it worked. Our partner retailers got the idea instantly, and they got behind it with their full might and ingenuity," said Vault CEO & Publisher Damian Wassel. "More than just ordering big–and don't get me wrong, they ordered huge–they brought incredible excitement and innovative ideas about how to get this book in the hands of their customers. This model has the power to change how the comic book market works and to tip the balance of power in favor of the retailers and their loyal customers who hold this business together. It dramatically expands the readership for Vault's creators and catalog, and it also gives readers something cool and exciting. All of a sudden, it's that much easier to find their favorite new Vault series."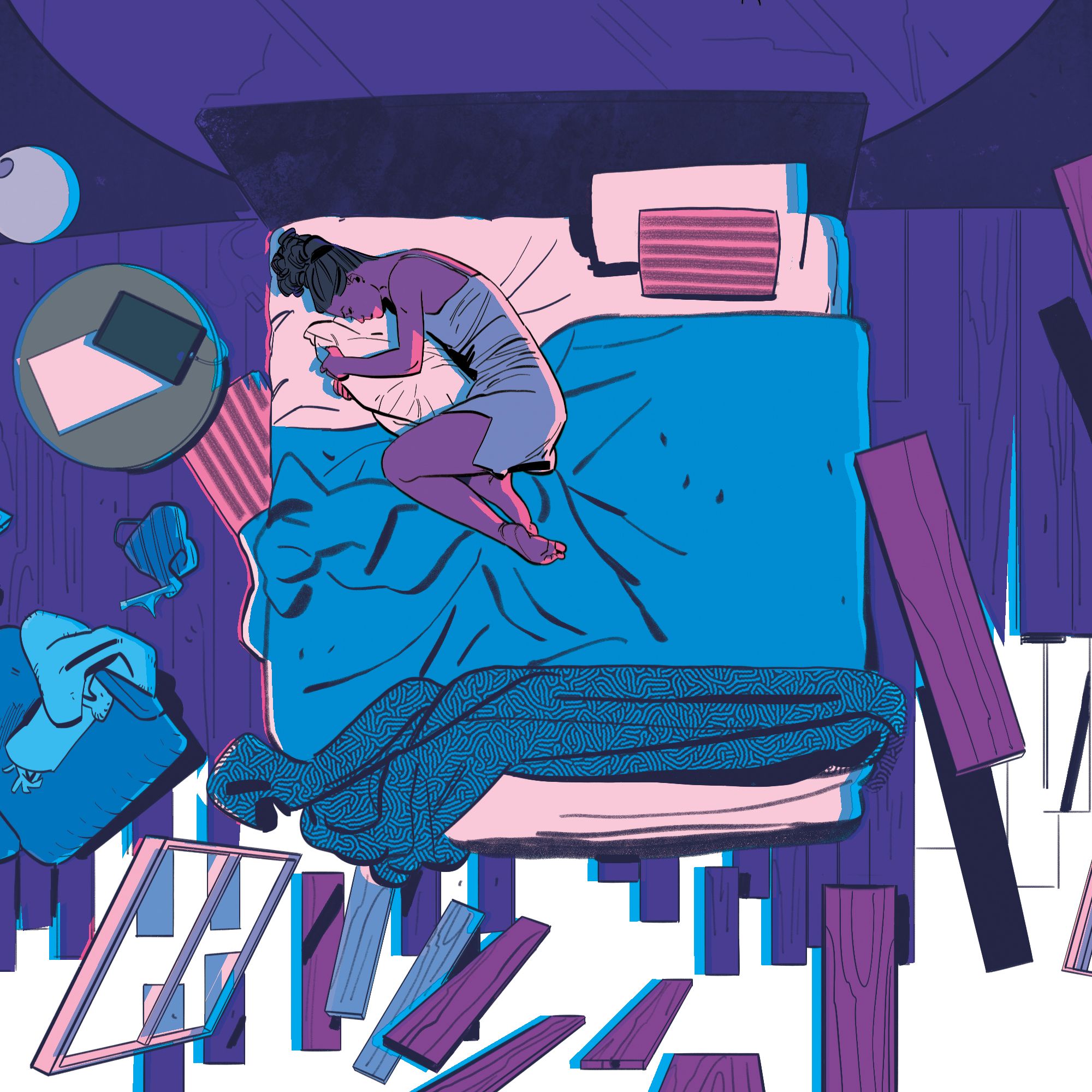 "Yes, Beyond Real is a sci-fi adventure about simulation theory like you've never seen," added Kaplan, "but everything about Beyond Real is really, truly, a celebration of creators and creatives at a time when new technologies, corporate greed, and all kinds of larger pressures threaten an artist's value. So, Vault and the Beyond Real team talked, and we thought it was time to give everyone who appreciates art and comics a win. We all may be secretly living in a computer simulation, but that doesn't mean we can't break the rules. Giving Beyond Real #1 away to all comic retailers gives us a chance to put it in the hands of anyone who wants it and gives us a moment to thank the comics community for supporting the artist's spirit. The first issue is a beautiful, heartfelt, and dynamic comic, and we are so excited that Vault will be sharing it with the world in this way."
Much of Beyond Real will be colored by the legendary Eisner-winning artist Jordie Bellaire, alongside series artists who will color their own work. The series' lettering will be crafted by Eisner-winner Hassan Otsmane-Elhaou, and every issue will be designed by the inimitable Tim Daniel. Each issue will have a main cover painted by Mindset co-creator and Eisner-winning artist John J. Pearson.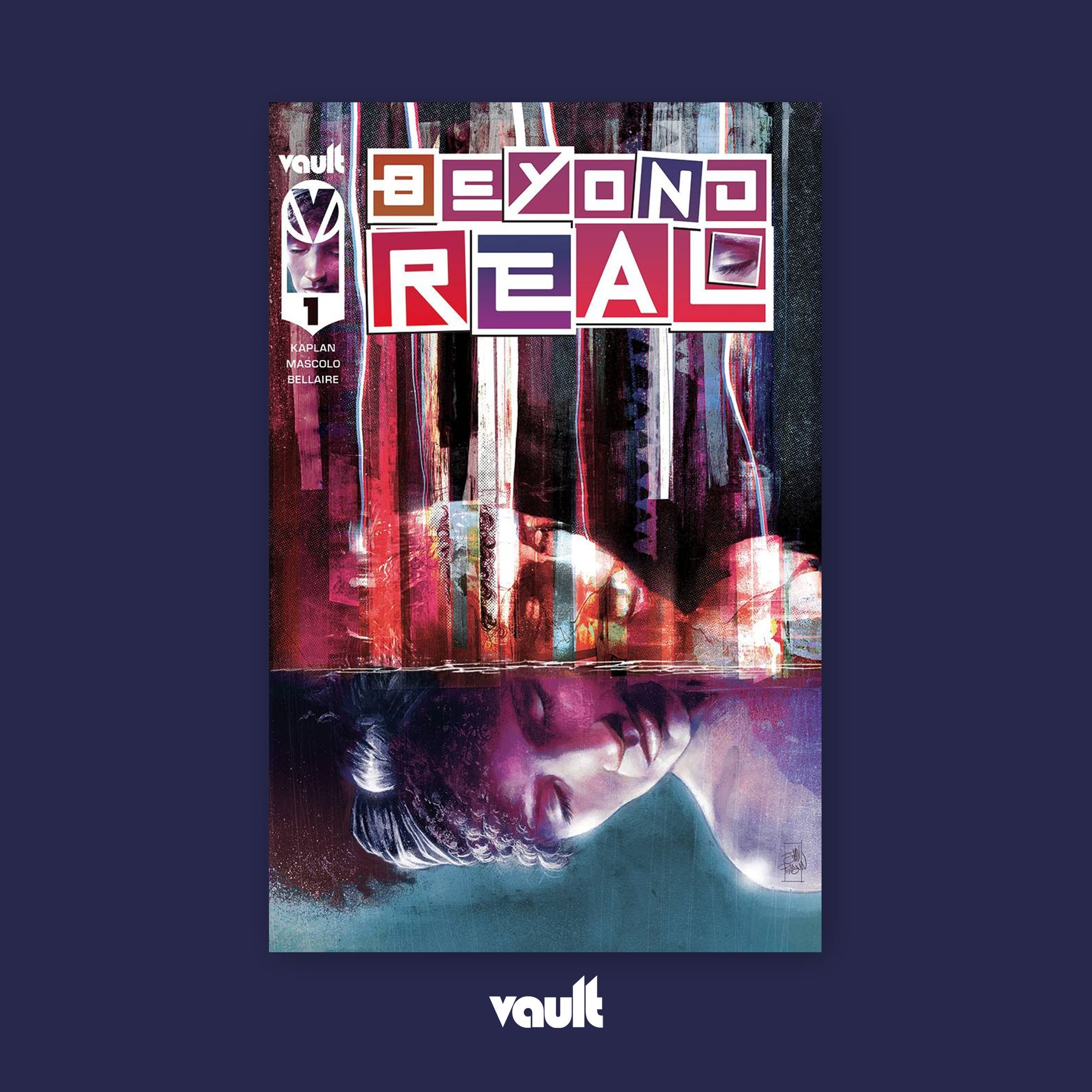 The series follows the struggling artist June after a severe accident leaves her boyfriend in a coma and causes her to experience bizarre visual phenomena. When she discovers that the world she considers "reality" may, in fact, be a computer simulation, she must set out on a perilous journey through metaphysical layers of the simulation to reach the true creator and save her love from death.
The standard cover of BEYOND REAL #1 will be offered to retailers in free bundles of 25 copies. The issue will retain its $4.99 SRP, and retailers will be free to sell, discount, or freely distribute copies to their customers.  In addition to the standard cover, Vault will offer net-priced, open-order premium variants from Jorge Corona,  Luana Vecchio, and Fabiana Mascolo, which are sure to be some of the most gorgeous and in-demand variants of 2023.

Beyond Real #1 will hit store shelves on December 13th, 2023.
---
---