The first Sanji variant cover will be for Barbaric: Wrong Kind of Righteous #1. It will be an homage to Berserk, honoring the work of the immensely influential and beloved late master artist Kentaro Miura. Then in 2024, Angie Hewitt's Lone #1 will feature an Uzumaki homage cover honoring the master horror artist Junji Ito. After that, a previously teased series from Peter Milligan & Amalas Rosa will launch with a Pluto homage cover, honoring the groundbreaking work of Naoki Urasawa.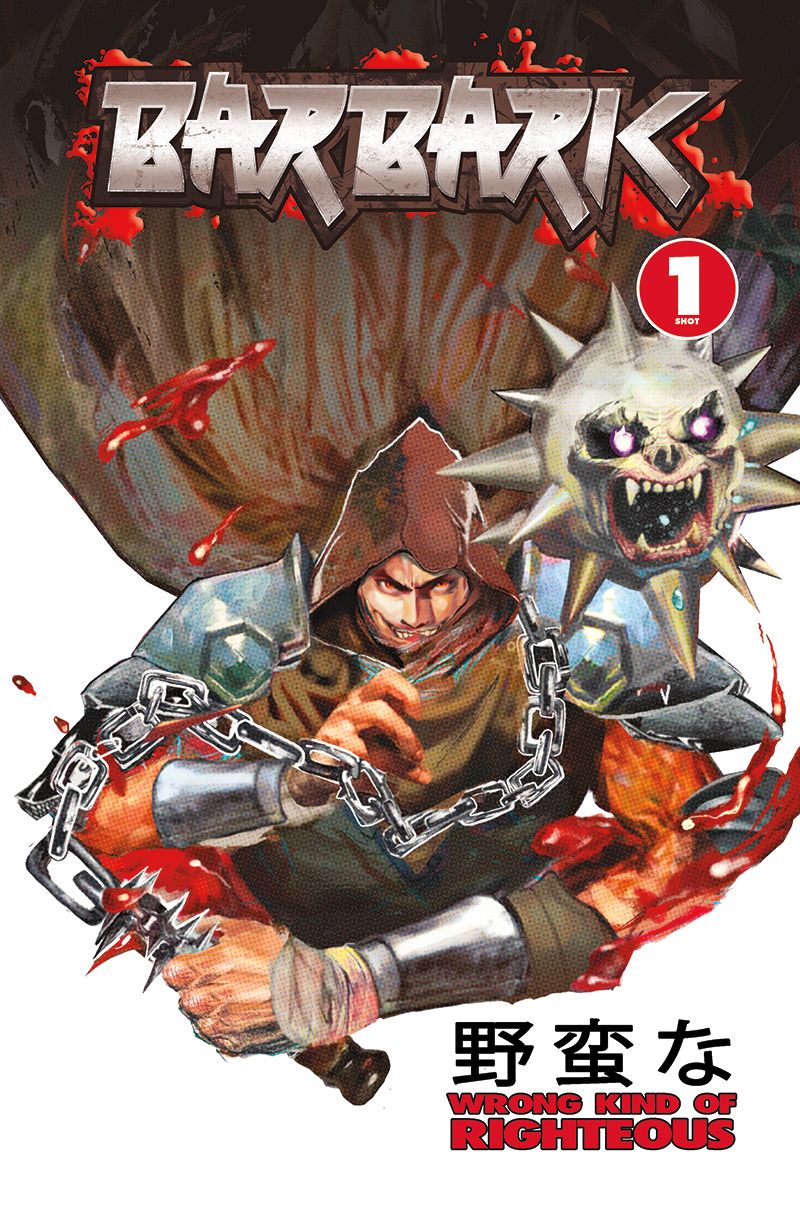 "Comics is a decades-spanning mosaic of artistry and expression that has always included voices from all over the globe even when it seemed only to involve a small stable of talents hunched over tables in smoked-filled New York City bullpens," said Tim Daniel. "Those many individuals from that bygone era have become the stuff of legend, a list of writers and artists too many to name here, yet with our incredibly popular and highly sought-after Vault Vintage homage cover line, we've chosen to recognize as many of them as possible over the last five years, and we're prepared to continue to do so."
"In Sanji (賛辞 - tribute), our new line of manga homage covers, we see the opportunity to expand the scope of our offerings and respectfully acknowledge an array of profoundly influential and impactful talents residing beyond the pages of American publishers. And there is no better artist capable of performing such a delicate feat than Angela Wu, whose abundant talent and powerful artistic voice is already on full display in these initial covers. As we have inside the halls of Vault Comics, we hope you'll see the level of care and respect paid to each and every creator as well as their landmark creations."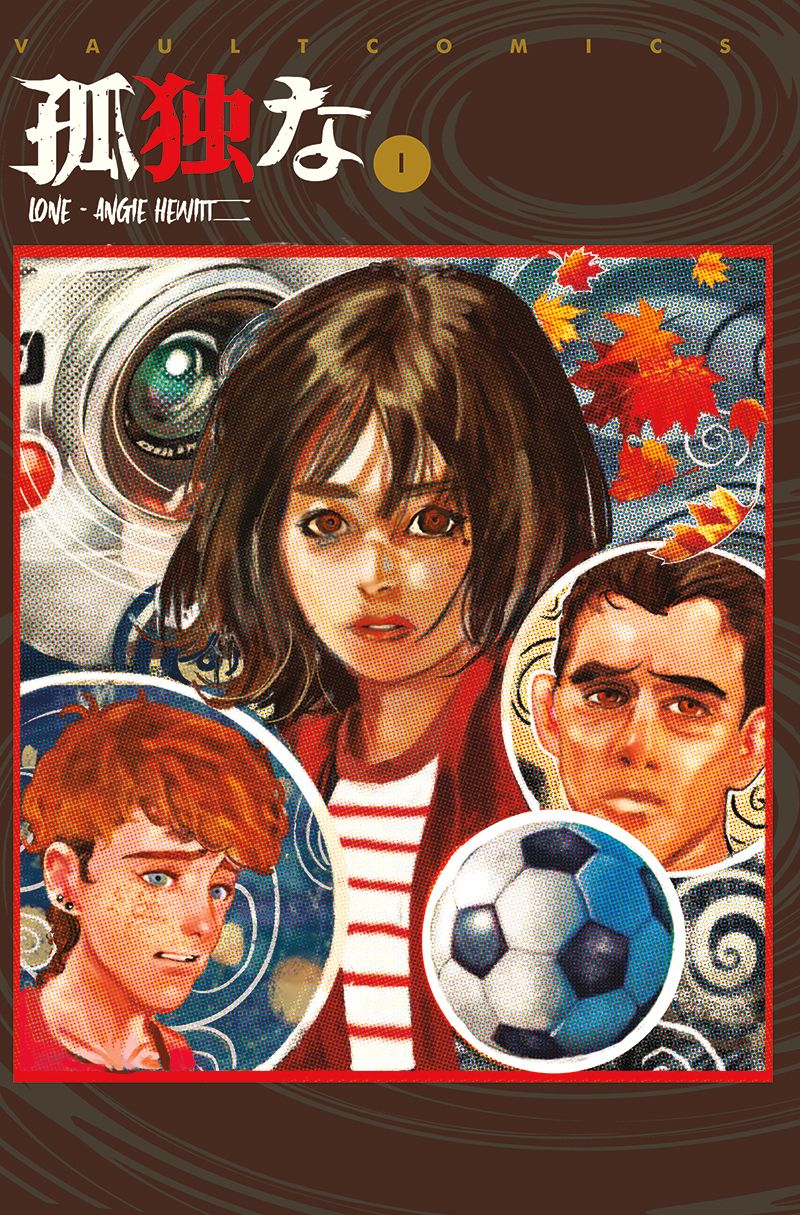 "A sublime mix of 20's pulp art and showa era pop was how someone once described my art," said Angela Wu. "Growing up in Singapore I always felt like the media I consumed was the nexus of eastern and western pop culture. Comics and Manga were interchangeable to me, there was no delineation. All I knew was that I wanted to do " that" for a living. To get to one day draw like Naoki Urasawa, or Jim Lee, or even Kentaro Miura.
"Needless to say, when Tim and Vault reached out to me to do a series of vintage manga homages for their new titles, it was a dream come true. I finally got to figuratively and literally wear my influences on my sleeve and unabashedly reference the people whose art formed the very foundation of my own."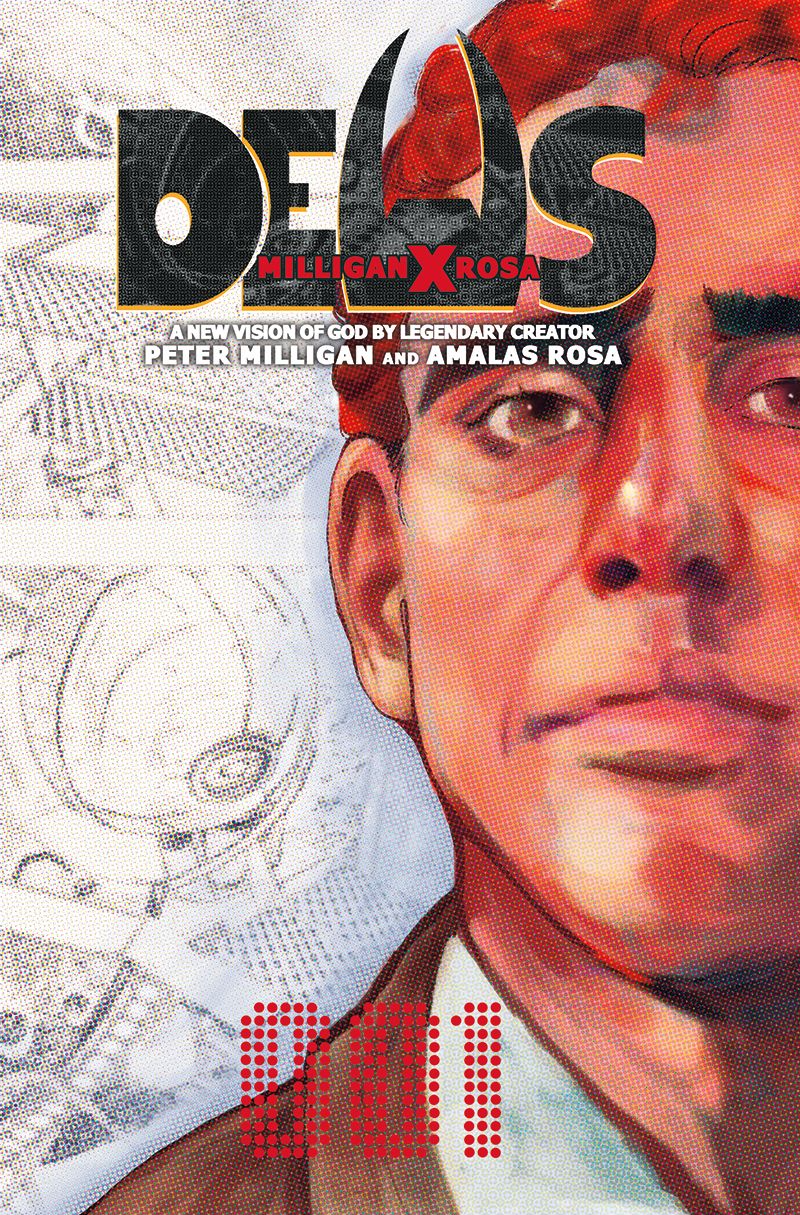 Each new Vault first issue in 2024 will be released with a Sanji Manga homage variant, which can be pre-ordered and purchased at local comic book stores everywhere. More Sanji manga homage variants will be announced in the coming months.
---
---